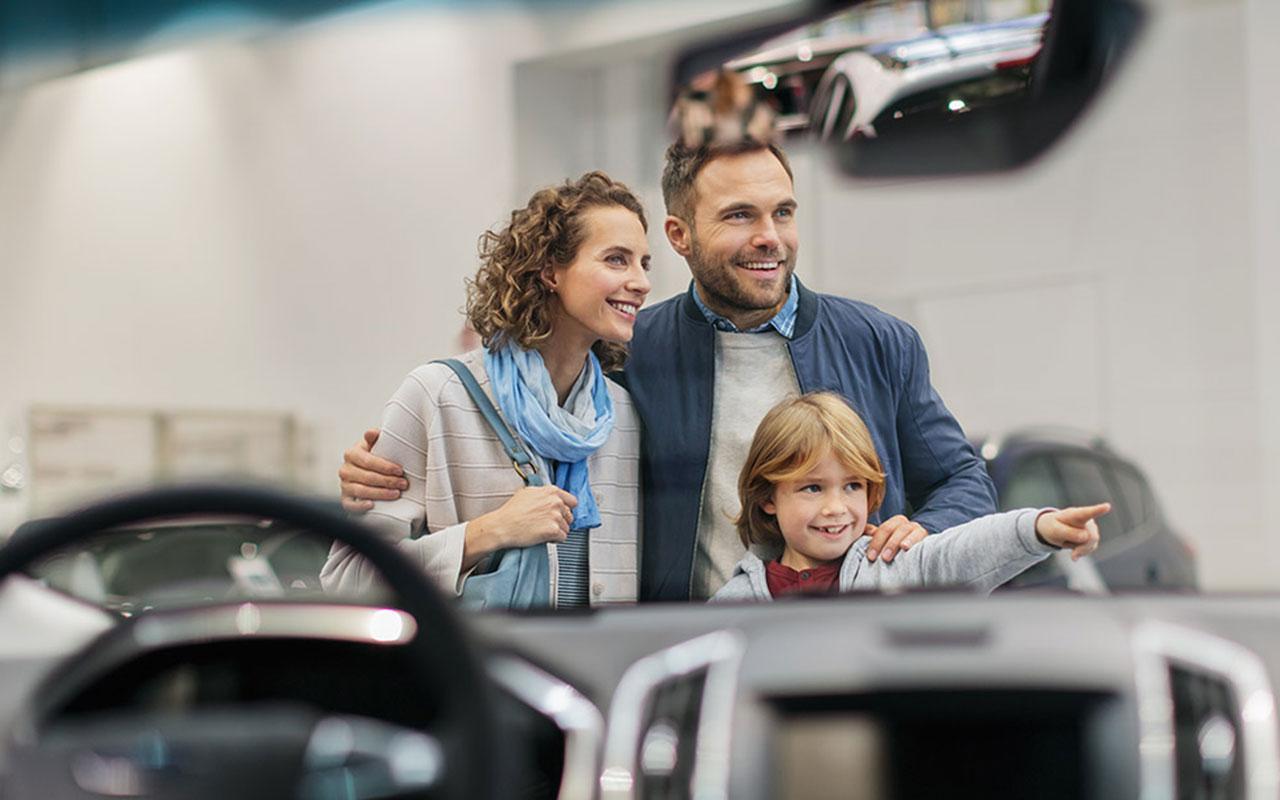 Looking To Lease Or Finance a Vehicle?
At Thompson Ford, we understand that life is busy at the best of times. This is why we've developed the secure, hassle free financing application form below. Use the form below to get instantly approved for vehicle financing before you come so you can spend the time in our dealership test driving vehicles instead of filling out paper work!
Applying today is the way car buying should be.
Note the form is submitted using an HTTPS form action. All sensitive data is encrypted before transmission and is never sent as clear-text.