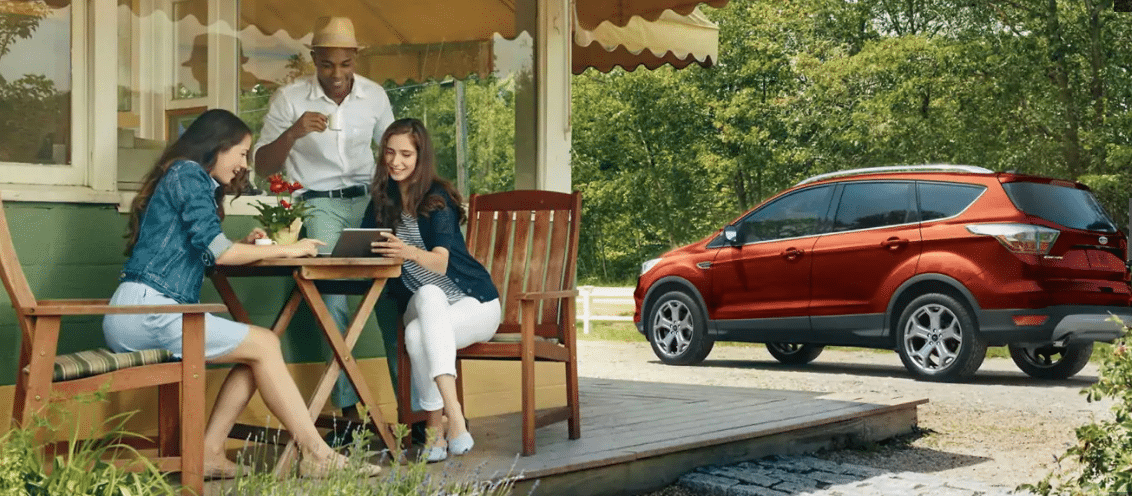 Our "In-House" financing program is for people with less than perfect credit or no credit at all. Our goal is to provide two benefits: a reliable vehicle with affordable payments AND a path to establishing a higher credit score.
We report to the TRANS-UNION Credit Bureau the same time every month and provide you with credit building suggestions that slowly but steadily improve your credit score. Over the years we have many customers who have graduated from our credit-building process and are now driving new vehicles financed by Ford Credit at low interest rates.
If you are serious about improving your credit score use the form below to initiate the process or give one of our sales professionals a call. We can help you make this happen.